my birthday is a little more than 2 weeks away. i'm stoked because i lived another year, spring is coming, and i always get sweet birthday gifts.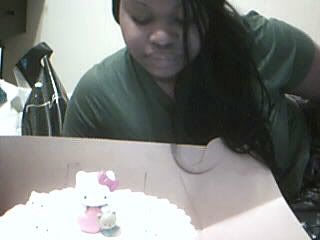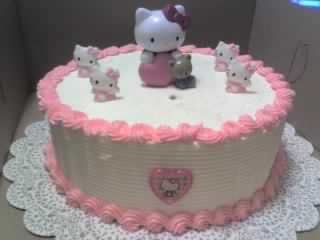 this is from 2 years ago, getting ready to nom my hello kitty cake. my bloated cheeks say i should have skipped that cake but...

i'm going out in a little while to check out a tattoo shop with terri. i want new tattoos like, immediately.
cookbooks and food network are saving my life. tonight, turkey burgers and sweet potato fries. yum.